About Equipment Processing Solutions.
​If you are considering adding an automated meat processing line or just one meat processing machine, EPS has the experience and knowledge to deliver solutions on-time and on budget. All of our equipment is state-of-the-art and extremely durable and built to withstand years of maintenance free operation. If your operation requires a custom solution, we have the engineering capability to develop specific equipment or equipment configurations to deliver your specific result.
Equipment Processing Solutions was formed in 2015 and has been focused on meat processing equipment installation, design, engineering and service for customers nationwide. We pride ourselves on delivering quality, durable equipment at a value. In fact most of our equipment is built to a higher standard than our competitors yet at lower costs.
Equipment Processing Solutions services our equipment should issues arise. We stand behind every one of our installations and equipment with a one year guarantee of repair or replacement.
Our Products We Sell, Install and Service.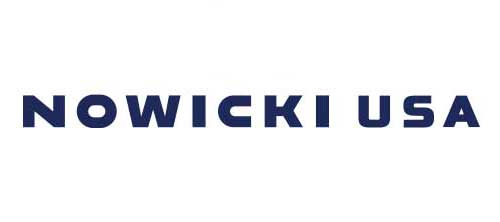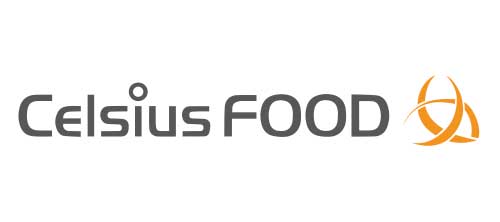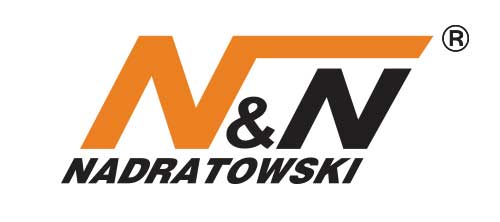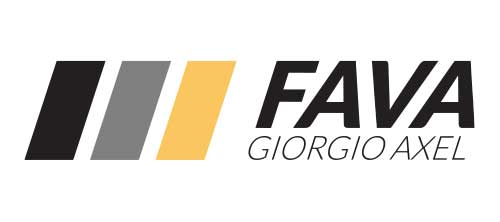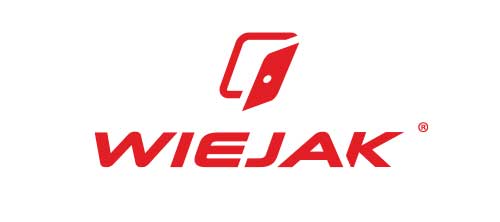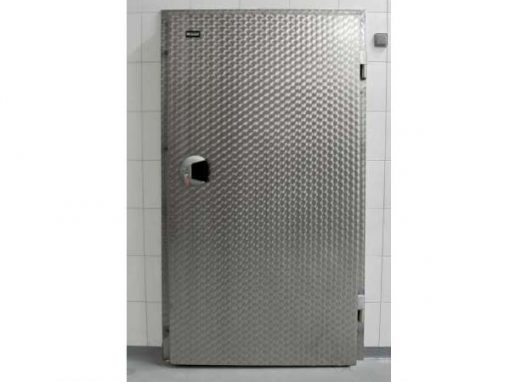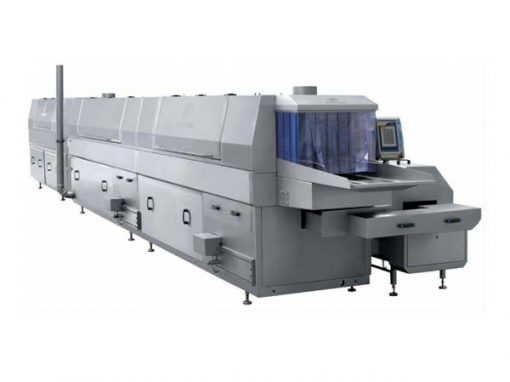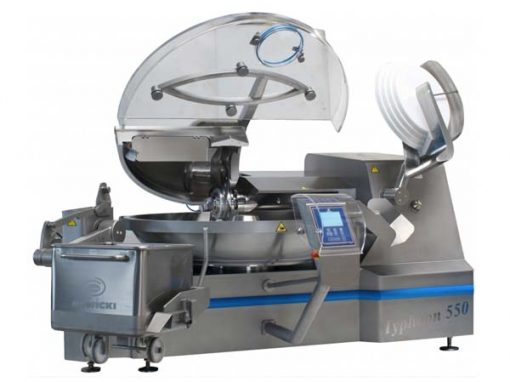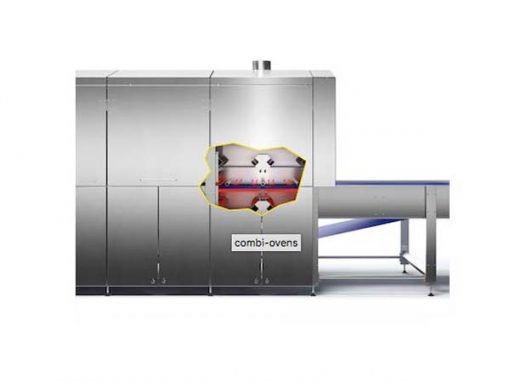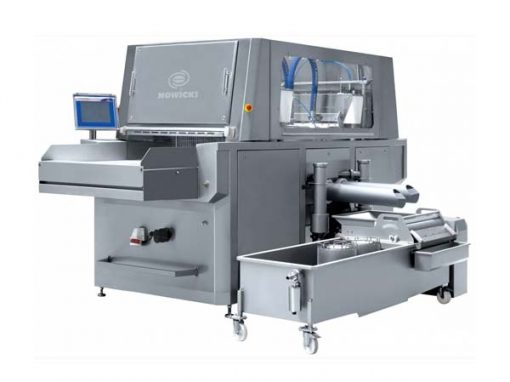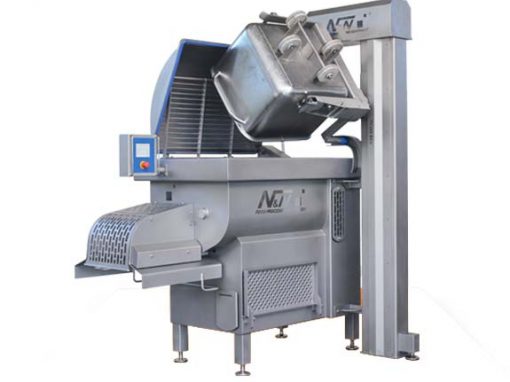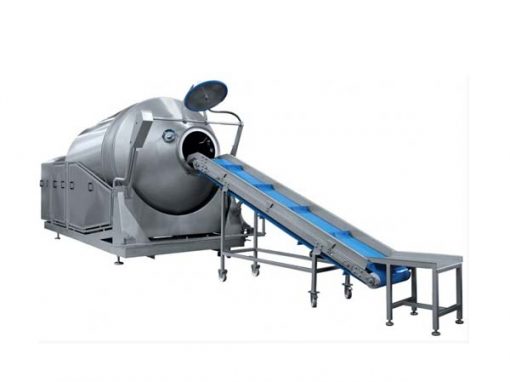 When it comes to grilling up the perfect chicken breast, bacon or any meat and then instantly cooling down for packaging, No one can compete with the state-of-the art ovens and coolers of CelsiusFOOD. Come see these truly amazing machines...
read more
Request a Quote or Ask Us a Question.