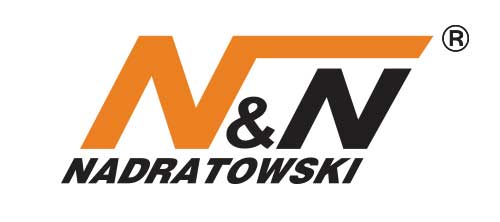 N&N Nadratowski Mixing, Grinding &Tumbling Equipment.
Founded in 2001 and based in Bielsk, Poland. N&N Nadratowski does business in 70 countries and manufactures 43 different machines.
N&N Nadratowski has a narrow focus on mixers of all sizes, both standard and custom, for customers worldwide.
N&N Nadratowski Fully Automated Mixer/Grinder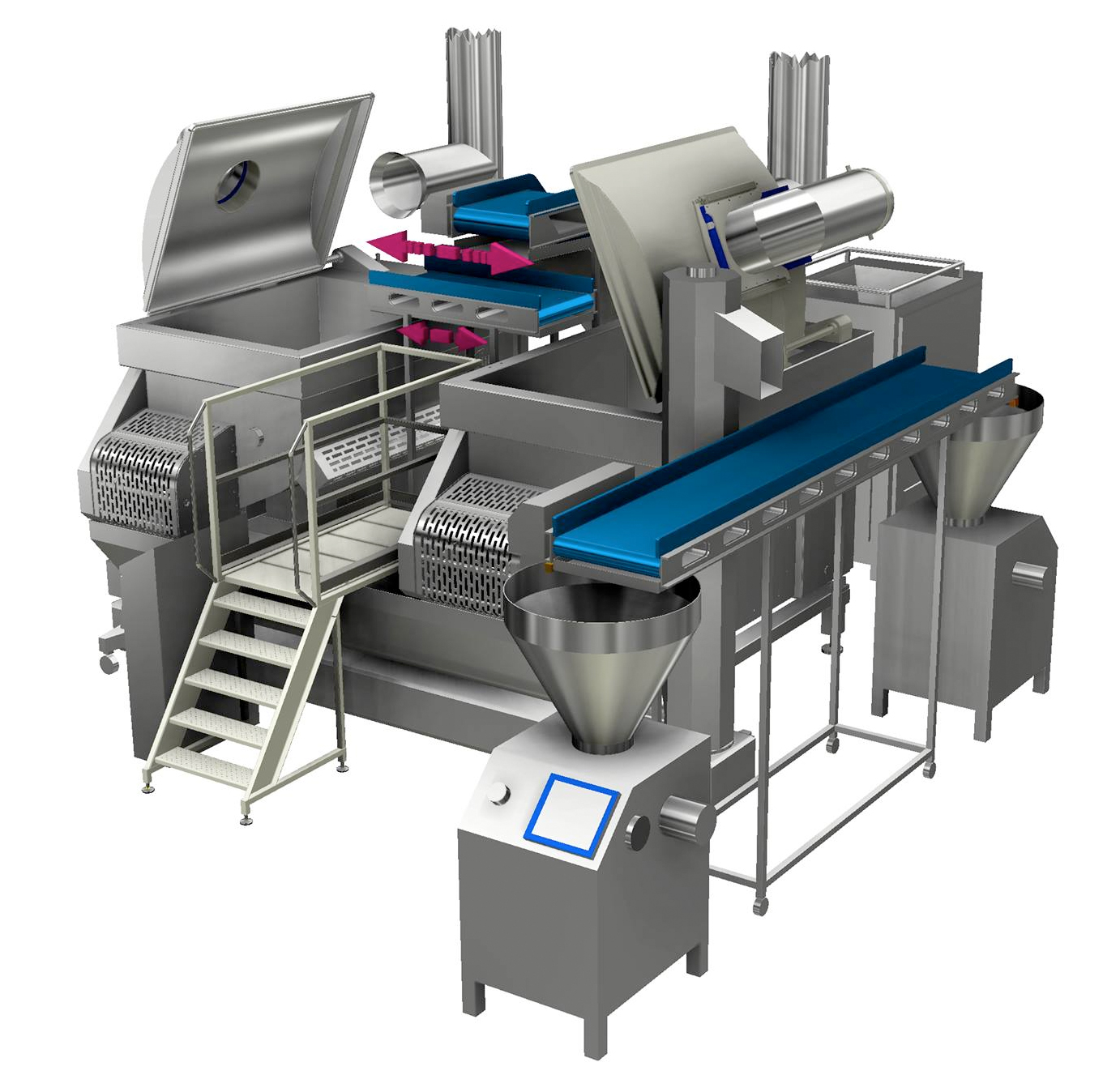 N&N Nadratowski offers a variety of configurations of fully automated lines to fit your specific needs.
Mixers/Blenders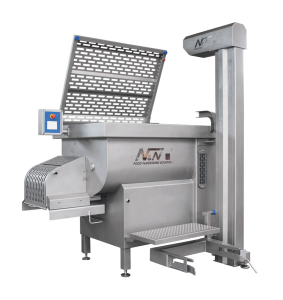 EPS features N&N NADRATOWSKI Mixers/Blenders – heavy duty industrial construction with programmable microprocessor touch screen control. Capable of achieving greater control and increased speed and protein extraction for effective mixing of meat, poultry, cereals, vegetables, sauces and more.
• Available models include interleaving paddle mixers – vacuum and non-vacuum,
ribbon blenders, mixer grinders, Z arm mixers, cooking blenders with scraper paddles. All models are available with cooling option.
• Fast and easy operation, break down and cleaning.
• Multiple sizes and models to choose from.
Mixer/Grinders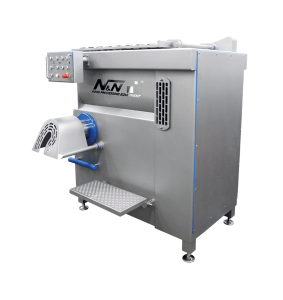 MG series of N&N mixer-grinder is an innovative combination of a twin shaft paddle mixer and a high-class grinding head – ideally suited for preparing and grinding meat, poultry, sausage stuffing, hamburgers, nuggets and others. The mixer-grinder is a compact machine, which provides an effective mixing and a quick grinding solution.
Loaders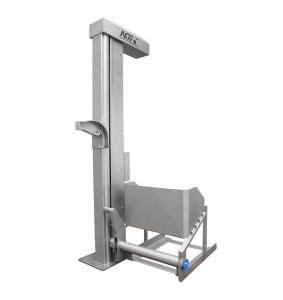 EPS introduces N&N Nadratowski Loaders – Column and Swing Loaders to fit your specific application
Frozen Block Flakers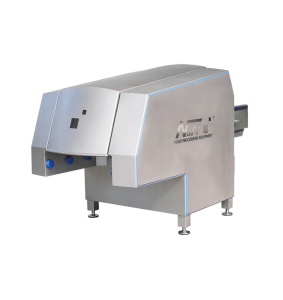 N&N FLAKER FL series has a cutting area of 250 x 420 x 650 mm (10" x 16" x 25 "). Capable of handling any common block size, whether standard EURO-2-blocks or US 60 lb. blocks (8" x 16" x 24") and reach capacities, due to the integrated pneumatic feeding ram, of up to 4,0T/hr.