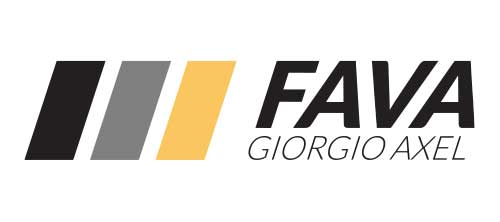 Automated 
Combing Loading and Unloading Systems
.
We design and make machines for the food industry. Meat processing factories are our main customers, but we also work for dairies, sweets, vegetables, fish companies, etc.. The attention to the technological needs of the customers has driven us to create machines and plants that are highly innovative and fully automated.
The Basic Ideas of Our Loading Systems
Handling heavy loads, with hung or laid down products, often is hampered by reduced space and a great quantity of trolleys and frames that normally aren't realized for automation.
Our TFRC loadings handling system solves these problems, because it needs less space then competitors and it has a self-adapting SW to use the existing equipment, as many as possible. Moreover it can be completed with our simple and compact, automatic and semi-automatic products on rods loaders. The TFRC system and the automatic loaders MB are internationally patented.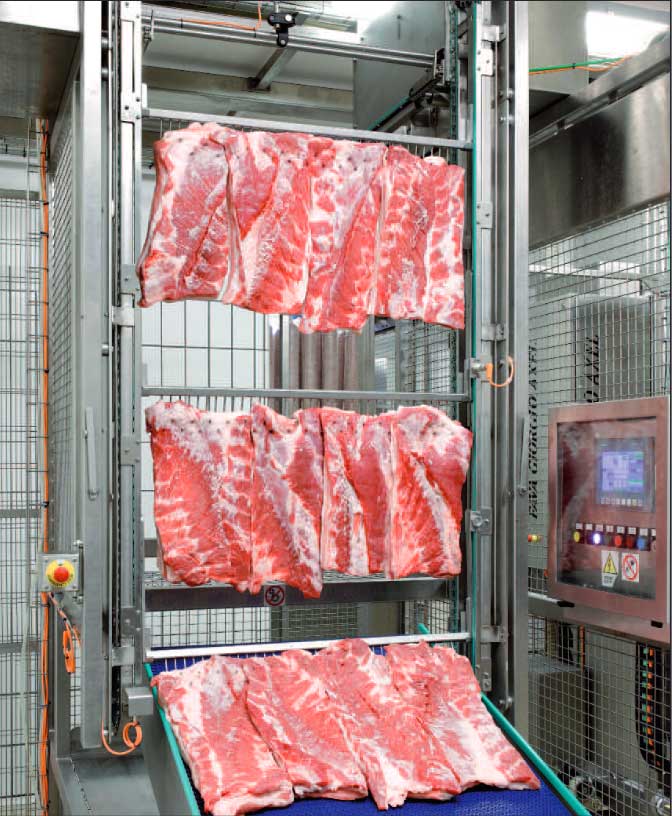 Automated 
Bellie Loading and Unloading Systems
.
Automated 
Bellie Loading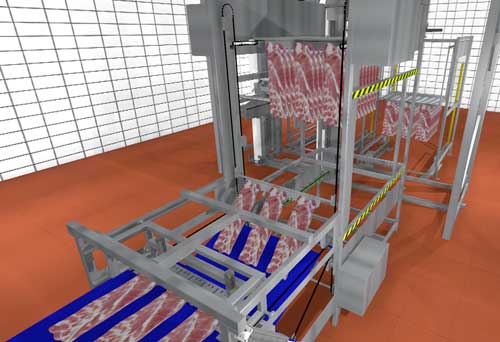 Bellies are automatically transferred from the injectors to the combing machine using conveyor belts; a laser beam helps a single operator to position each belly for hanging it below the CT muscle. Hooked bars with tips are used to hook the bellies and lift them up.TFRC Cartesian robot transfers the loaded bars onto trees.This new patented system is capable to load up to 8 combs per minute Each comb can hold 3 to 5 bellies depening on belly width All the systems are custom designed.
Automated 
Bellie Unloading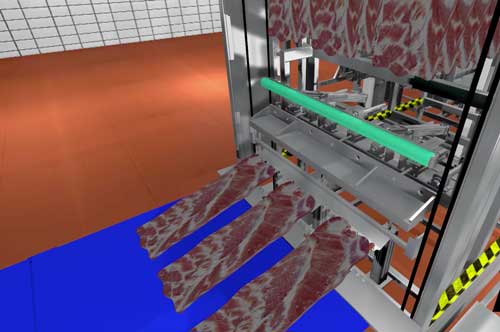 TFRC Cartesian robot transfers the bars with frozen bellies from the tree to a special pul- ling system that extracts the hooked bars from the bellies.The bellies may be automatically delivered to presses using special conveyors Empty hooked bars are moved to a dynamic storage and sent to the washing area This system is internationally patented and it is custom designed.